Community Refresh Projects March 26, 2021 Community Projectscommunity refresh projects, community service, communty projects, environmental projects, refresh projects 0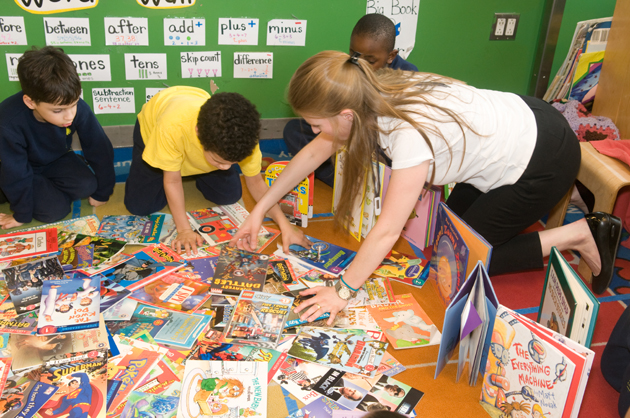 Step one: Find your target market/goal
It is imperative to know why your community is coming together to create a book drive and to have a specific goal for the book project. Perhaps there is a local school which needs books, a library was flooded and needs its books replaced, or you are gathering books to send overseas to children who otherwise do not have books to read and learn from. Having a specific purpose will help to set collection goals and know how to better set up, and manage the project.
Step two: Find a collection site
Depending upon how big your book project is, you may need more than one collection site. Some places which may be willing to be a book drop off site are: local libraries, schools, hospitals, nursing homes, local businesses, fire departments, or children's hospitals. The important part to finding collections sites is to find high traffic, conveniently located placed where people can easily drop off their books. Be sure to get permission from each collection site prior to any book collecting begins. Another important item to ensure you receive a lot of donated books, is to make sure there are visible signs and collection bins so people know exactly where to drop off their books. Be sure to include the mission for the book project at every collection site, as this will encourage new donors to give and allows the community to see where their efforts will be helping.
Step three: Promoting and marketing
Be sure to properly promote and market the book drive project so that the entire community is aware the event is taking place, where the drop off locations are, the mission of the book drive, and how long the drive is lasting. Another key piece of information to make sure the public is aware of, is the condition of the books you are accepting, as well as what genera's you are, and are not, accepting. You do not want to receive donated books which have missing paged or water damage, or to receive books with explicit content. There are a wide variety of ways to advertise the book drive including: word of mouth, flyers around town in local businesses, libraries, and schools, via social media, as well as through email.for more details, go straight from this source.
Step four: Organize the collected books
Separate and organize the collected books to ensure all are in acceptable condition and have appropriate subject matter. You may also need to separate the books if they are going to various locations.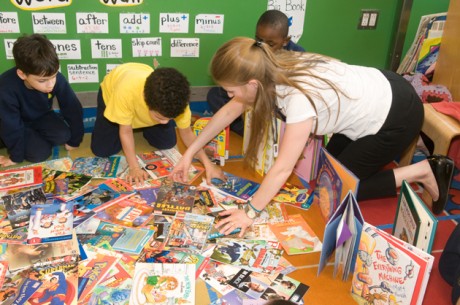 Step five: Deliver the collected books
Once all of the books have been collected, sorted and packed up, you are ready to deliver them to the previous place of contact who will be anxiously awaiting its new reading materials at http://www.davisenterprise.com/local-news/group-discusses-campuscommunity-book-project-selection/